About the Author
Juan Calvillo has spent the last 25 years photographing for clients from Nikon USA to Sage to Dansk International Designs. Now he's turning his cameras on trout, the magnificent rivers in which they swim and wild America.

Juan's quest is to produce books that do justice to the sport of fly-fishing, illustrating the beauty that entices fly-fishers everywhere. The "Road Trip" books will allow you to come with him on trips to some of the most beautiful trout streams on earth!

Juan is available to speak to your club or organization about Redband Trout Waters, upcoming books, or fly-fishing in general.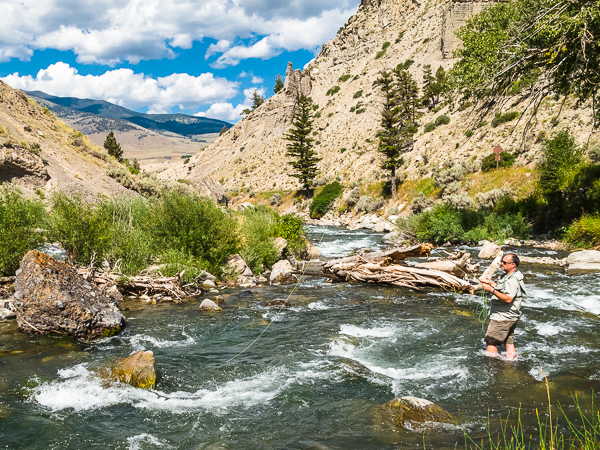 © 2015-2020 Juan Calvillo